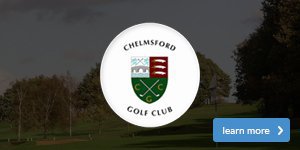 Chelmsford Golf Club
Chelmsford Golf Club is one of the oldest traditional, private members' clubs in the county having celebrated our club centenary in 1993.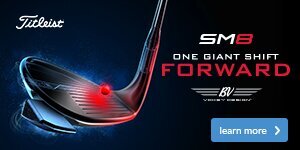 All chips, no yips
What do you want most from your wedges? You know, when you're close to the green - wedge in hand - what do you want to happen? Lots of spin!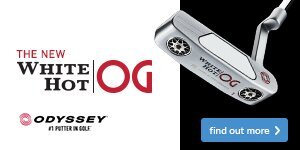 Putting perfect
Every hole of golf is played from tee to green, but of course it's on the green that the real action happens: The euphoric highs and the heart-breaking lows.