Equipment
Do you use your fairway woods?
---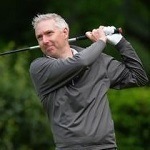 We all want a club in the bag that we can fall back on when we're having a bad round or just lacking confidence with the driver. That club is affectionately known as 'old reliable', but its official name is a fairway wood. We like that reliability, but we're not so keen on the 'old' part. That's why we have a NEW alternative just for you.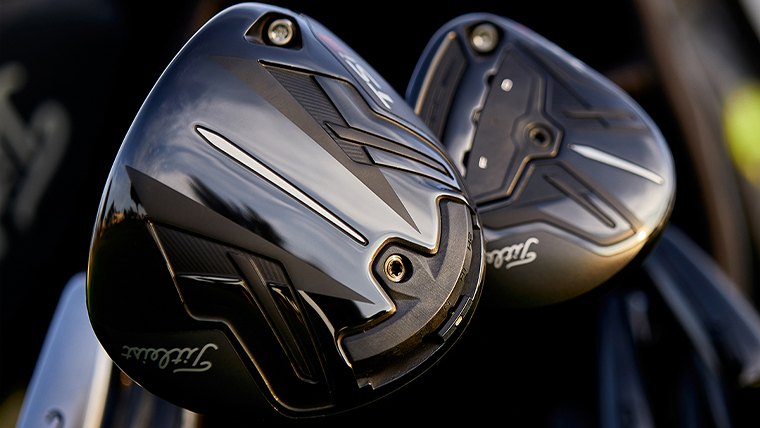 When it comes to getting that not-so-old reliable in your bag, there's no better option than Titleist's TSi models. All three versions of these fairway woods boast an Active Recoil Channel face to optimise speed & distance, even when you miss low on the face - a common miss-hit for most golfers.
The TSi1 fairway is great for golfers who don't swing particularly fast but want to maximise distance, while the TSi2 leans towards accuracy and getting you more dialled-in. Finally, the TSi3 is all about ultimate precision and letting you shape your shots, whether you're aiming for the fairway or a faraway green.
However, if you truly want to get yourself a trustworthy club in the bag, you should consider coming to us for a fitting. This gives you the best results possible and allows you to have unwavering confidence that it's the right club for you.