Chelmsford Golf Club Professional Shop
Welcome to the Chelmsford Golf Club Professional Shop, we have a team of welcoming staff ready to help you with any part of your game.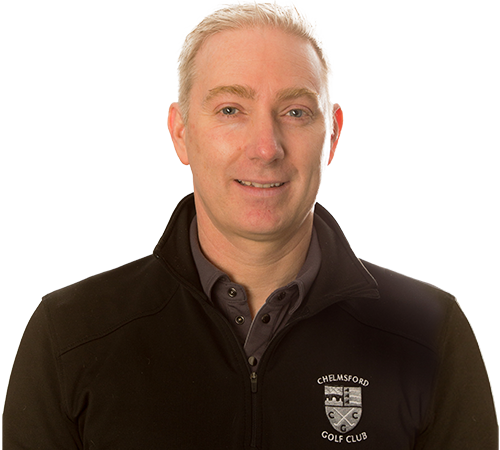 The team at Chelmsford Golf Club offer expert advice to help you enjoy your game, whether you are looking to reduce your handicap, eliminate a bad shot or add extra yardage to your driver. We have the GC2 launch monitor along with an indoor simulator to give you the best experience possible with expert knowledge on how to help you. We also have an exceptional golf course which 9 holes playing lessons and assessments are a great way to learn more about your game.